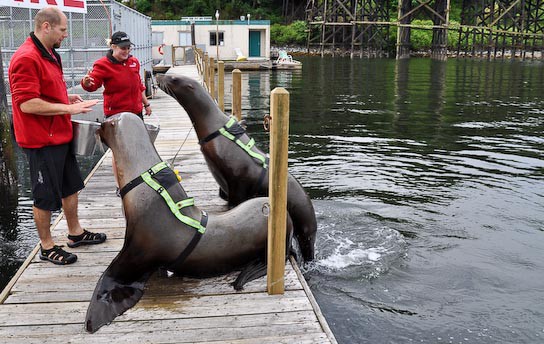 Faculty and Researchers
Faculty
Dr Marie Auger-Méthé
Dr David Rosen
Dr Andrew W. Trites
Adjunct Professors
Dr  John Ford
Dr Jane Watson
Dr  Marty Haulena
Dr  Stephen Raverty
---
Students &  Research Questions
PhD Candidates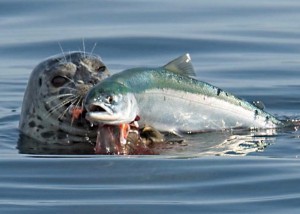 Benjamin Nelson
Multi-species modeling of predator/prey interactions between pinnipeds and Pacific salmon in the Strait of Georgia.
---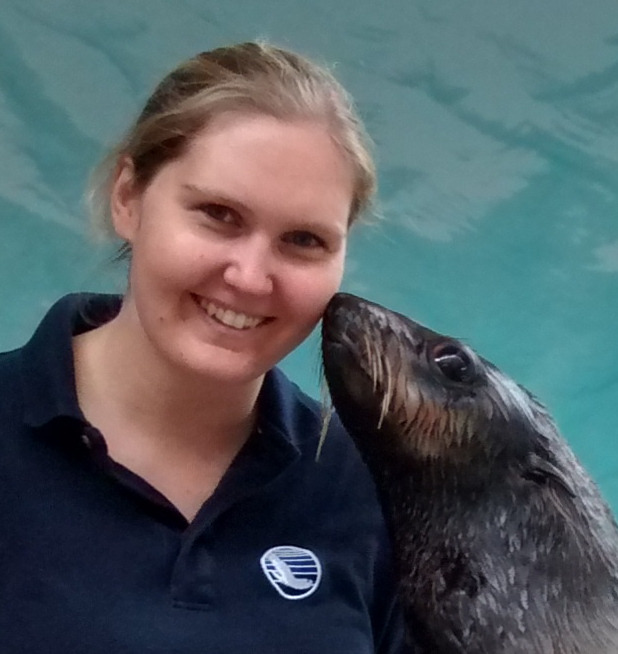 Rhea  Storlund
Exploring how pinniped cardiovascular anatomy and physiology relates to diving ability
---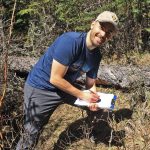 Ron Togunov
Looking at the foraging patterns of Arctic marine mammals in stochastic and changing environments. How habitat variability and anthropogenic climate change affect the foraging efficiency of beluga whales, narwhals, and polar bears.
---
MSc Students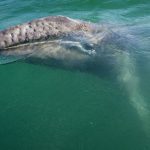 Julia Adelsheim – MSc
Sea otter bioenergetics; foraging costs and energy use tradeoffs; effects of prey availability on sea otter energy balance
---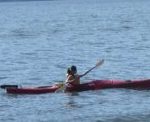 Selina Agbayani – MSc IRES
Modelling gray whale migration routes and foraging habitat in the face of climate change
---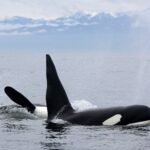 Josh McInnes – MSc
Ascertaining the Community and Sub-Population Structure of West Coast Transient (Bigg's) Killer Whales in the Northeastern Pacific
---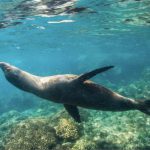 Ana Pozas – MSc
Investigating the diet quality of California sea lions (Zalophus californianus) in the Gulf of California, Mexico and Southern California, USA.
---
Taryn Scarff – MSc
Transient killer whale presence and prey consumption in the inside waters of Vancouver Island
---
Staff
Research Assistants
Brianna Cairns
Kate Colson
Johanna Fee
Rob Marshall

Administration & Support
Pamela Rosenbaum
Renee La Roi
---
Over thirty students have graduated since 1996.  Click on alumni to see our list of graduates and their research.