MMRU conducts research of the highest standards to enhance marine mammal conservation and reduce conflicts with human uses of our shared oceans
---
WHAT'S NEW?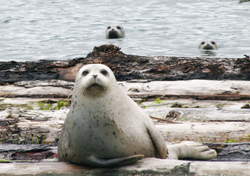 INTO THE FIELD
Is predation by harbor seals on juvenile fish responsible for the poor recovery of salmon? [more]
---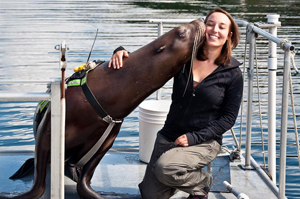 THIS JUST IN
Steller sea lion diving awarded Gold Medal! [more]
---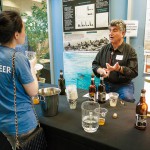 SCIENCE OUTREACH
Diving into beer and suds — marine mammal style!  [more]
---
RECENT PUBLICATIONS
Thermal limits in young northern fur seals, Callorhinus ursinus.
Rosen, D.A.S. and A.W. Trites. 2014. Marine Mammal Science 30(3):1014-1028.
Sensitivity to hypercapnia and elimination of CO2 following diving in Steller sea lions (Eumetopias jubatus).
Gerlinsky, C.D., A.W. Trites and D.A.S. Rosen. 2014.
Journal of Comparative Physiology B. DOI 10.1007/s00360-014-0819-y