MMRU conducts research of the highest standards to enhance marine mammal conservation and reduce conflicts with human uses of our shared oceans
---
Marine Mammal Research News:

It's a drag wearing a tag
What impacts do tracking tags have on the behavior and swimming costs of marine mammals?  <see full story>
---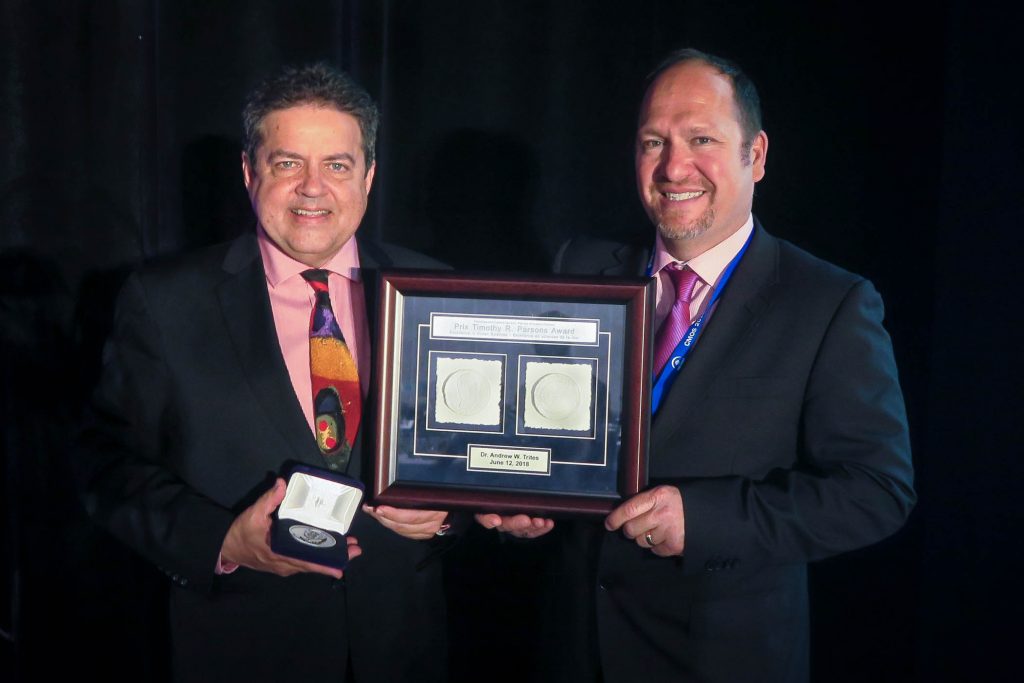 Congratulations to our very own Dr. Andrew Trites, professor in the Institute for the Oceans and Fisheries, who has been awarded the Timothy R. Parsons Medal from Fisheries and Oceans Canada! 
<see full story>
---
Bowhead rubbing
Sometimes the coolest things happen, when you least expect it. <see full story>
---
 RECENT PUBLICATIONS
Reference ranges and age-related and diving exercise effects on hematology and serum chemistry of female Steller sea lions (Eumetopias jubatus).
Gerlinsky, C. D., M. Haulena, A. W. Trites and D. A. S. Rosen. 2018.
Journal of Zoo and Wildlife Medicine 49(1):18-29.
---
Telemetry tags increase the costs of swimming in northern fur seals, Callorhinus ursinus.
Rosen, D. A. S., C. D. Gerlinsky and A. W. Trites. 2018.
Marine Mammal Science 34 (2):385-402. doi:10.1111/mms.12460
---
---