MMRU is an integrated unit within the Institute for the Oceans and Fisheries that works with other departments and institutions, combining specialties in a coordinated effort to provide independent research and advice on matters related to marine mammals.
---
The research program consists of four components: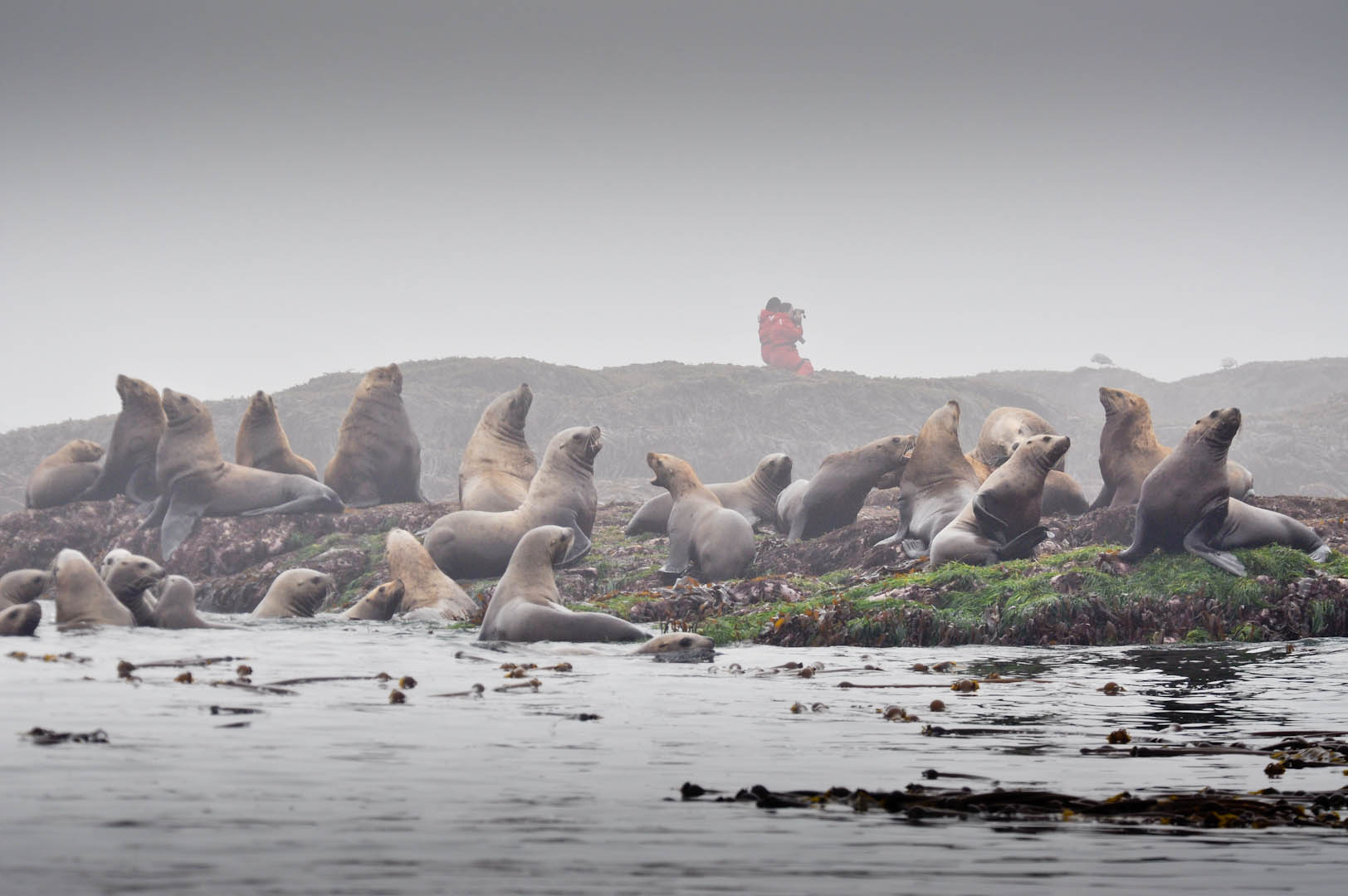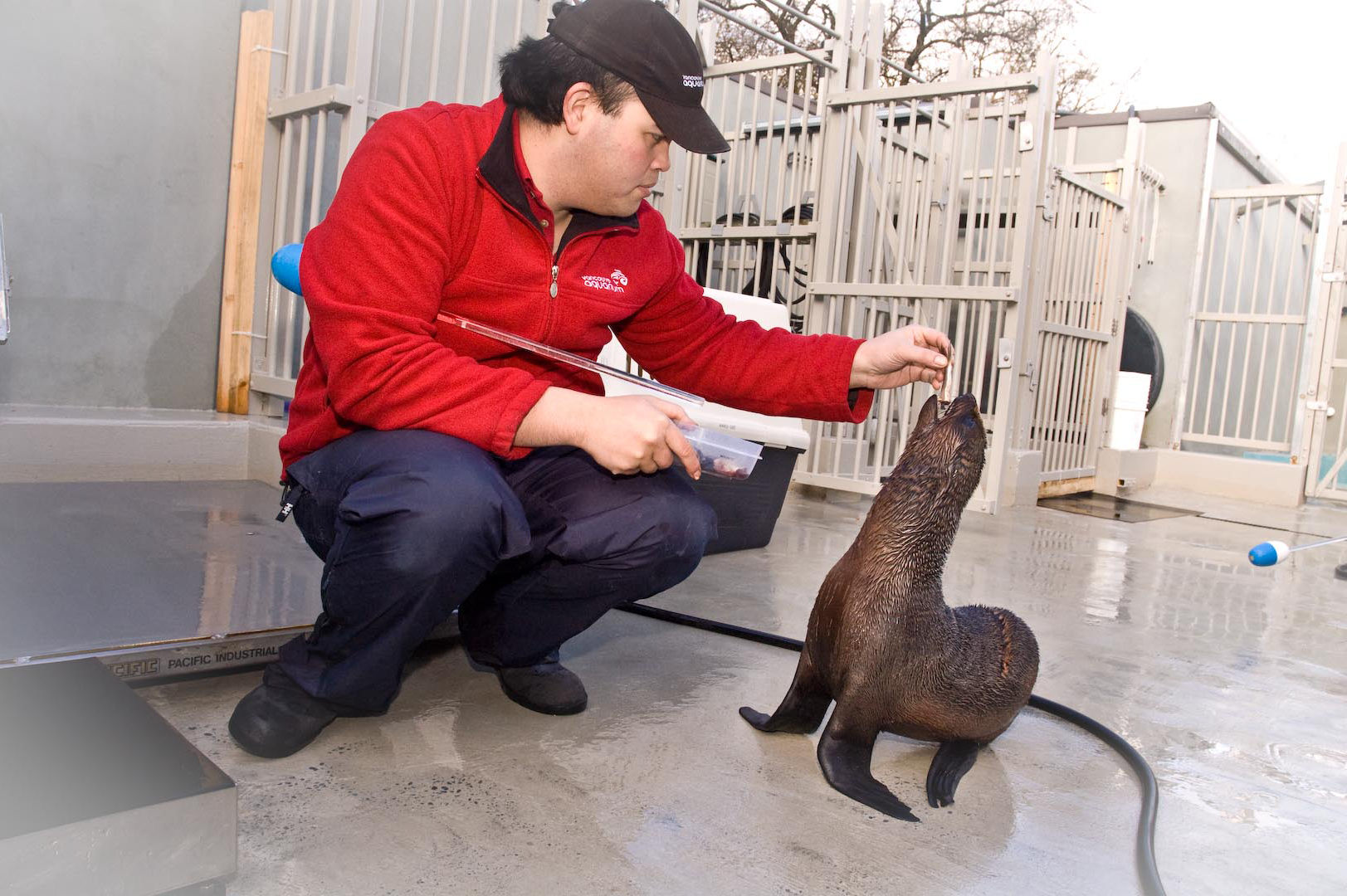 DEVELOPING NEW TECHNIQUES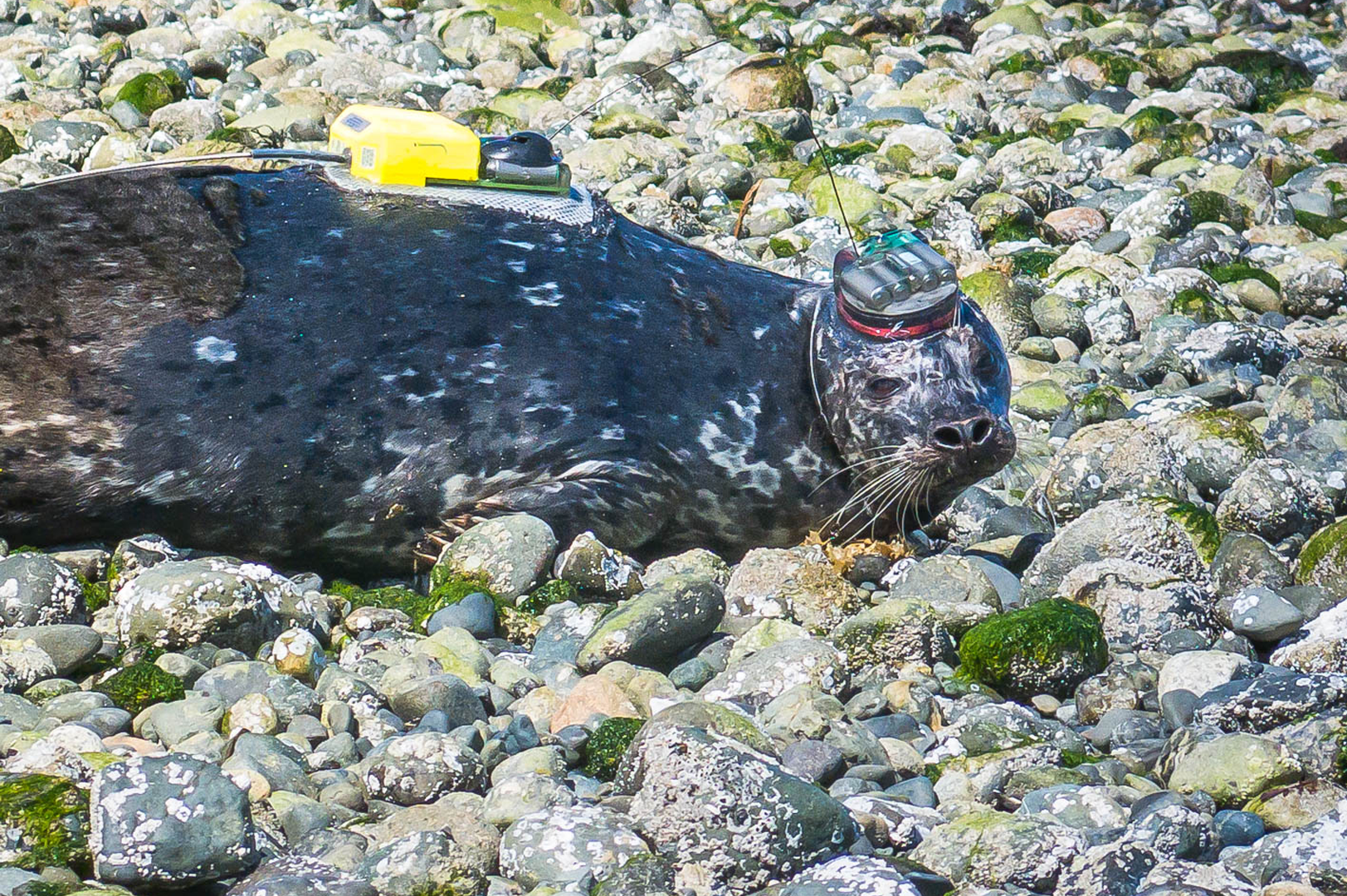 INTERDISCIPLINARY STUDIES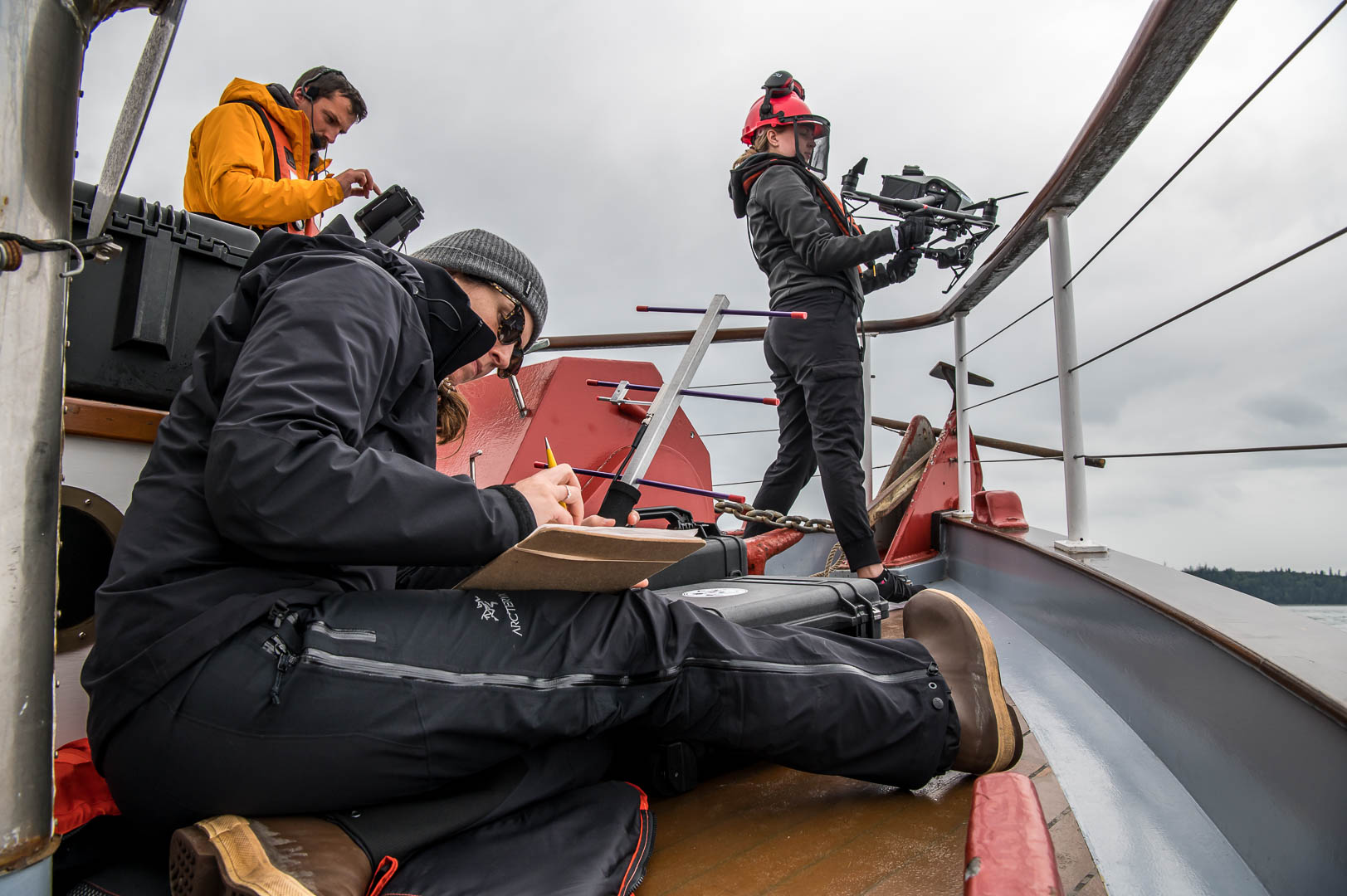 Some specific questions being explored are:
what are the abundance and population trends of marine mammals?

what criteria can be used to determine population health?

how much prey is consumed?

what is the resource base and how is it affected by marine mammals?

where do marine mammals occur and what determines their distribution and habitat needs?