MSc Candidate
Supervisor: Dr. David Rosen
Education: (2020) B.Sc. Biology Major, Minor in Applied Animal Biology, University of British Columbia, Vancouver, B.C.
Research Topic: Investigating the diet quality of California sea lions (Zalophus californianus) in the Gulf of California, Mexico and Southern California, USA.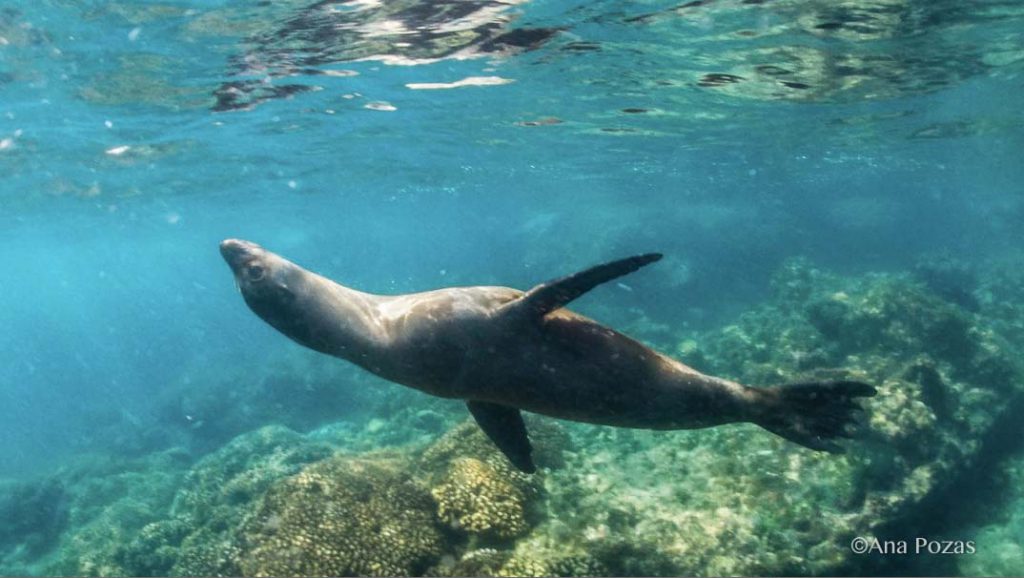 About: Ana is interested in communicating science, in order to contribute to education and conservation, mainly through photography. She plans to study California sea lions for her Masters thesis at MMRU in collaboration with researchers in Mexico, her home country. She hopes to contribute to scientific knowledge about sea lions along the West Coast, and strengthen the scientific basis to inform protection and conservation efforts of this species.