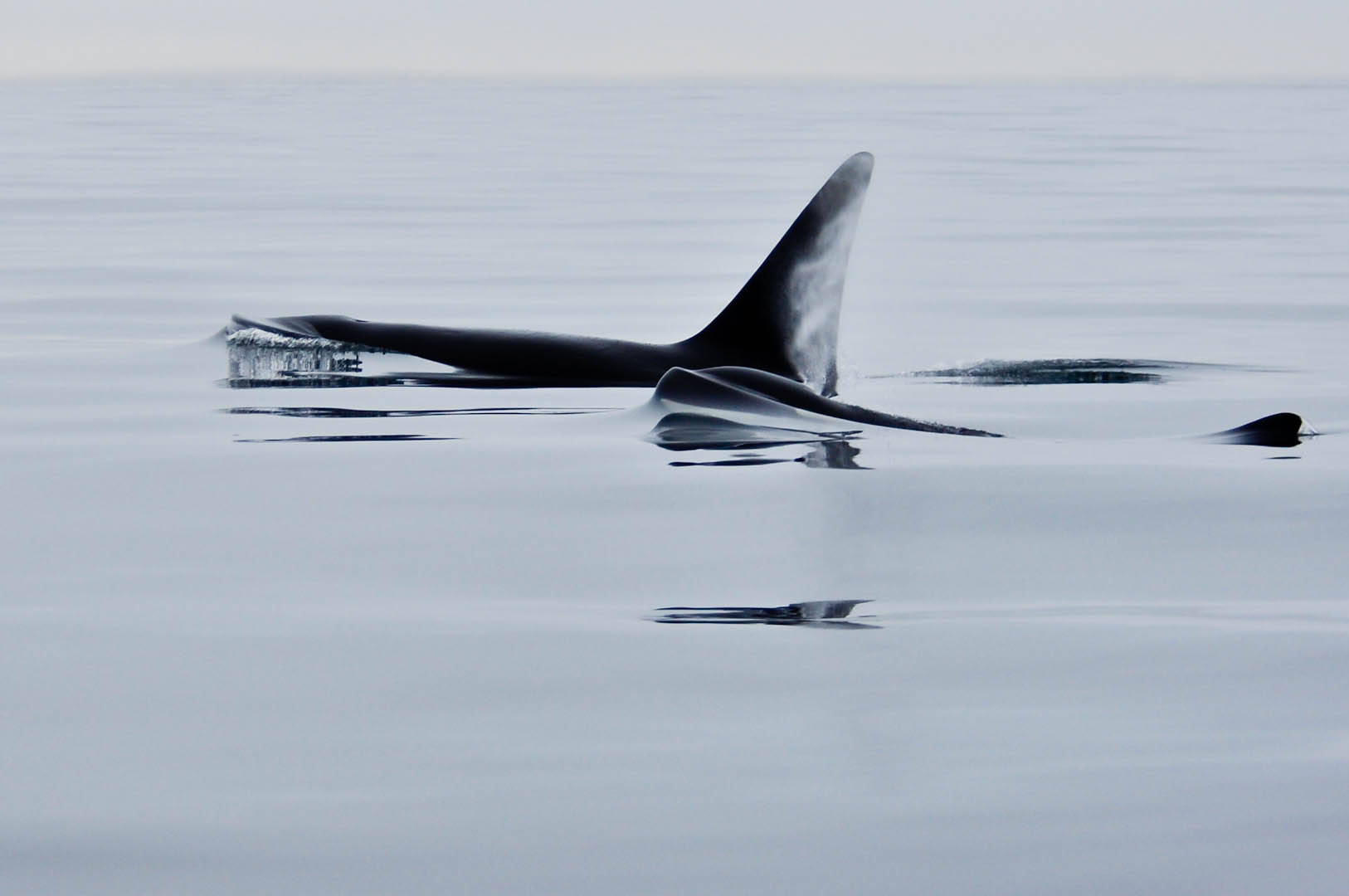 Saturday November 23, 2019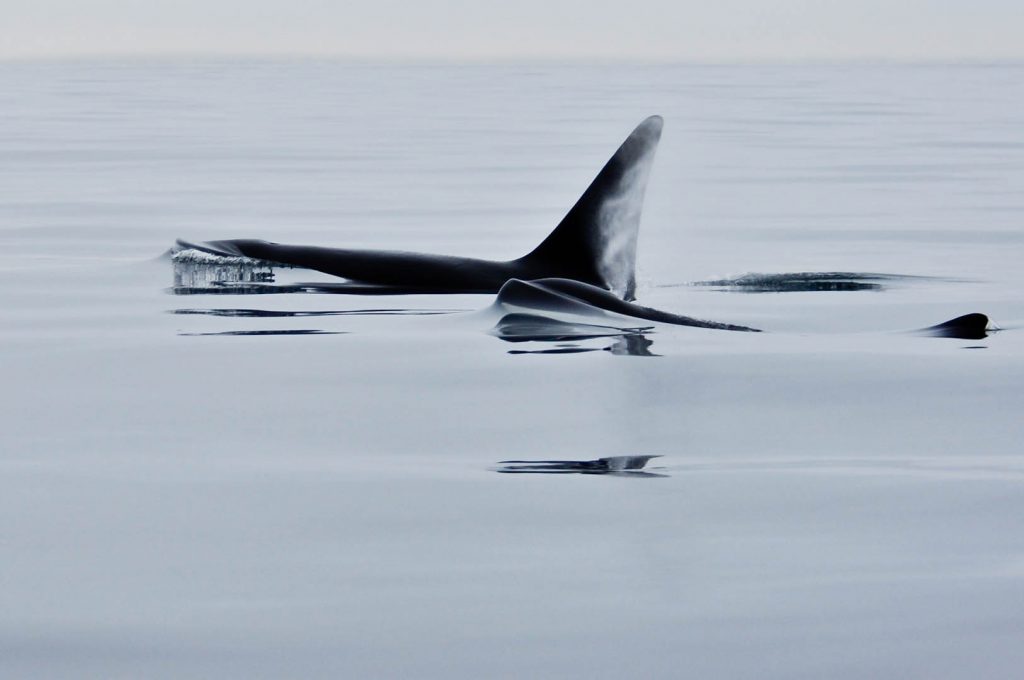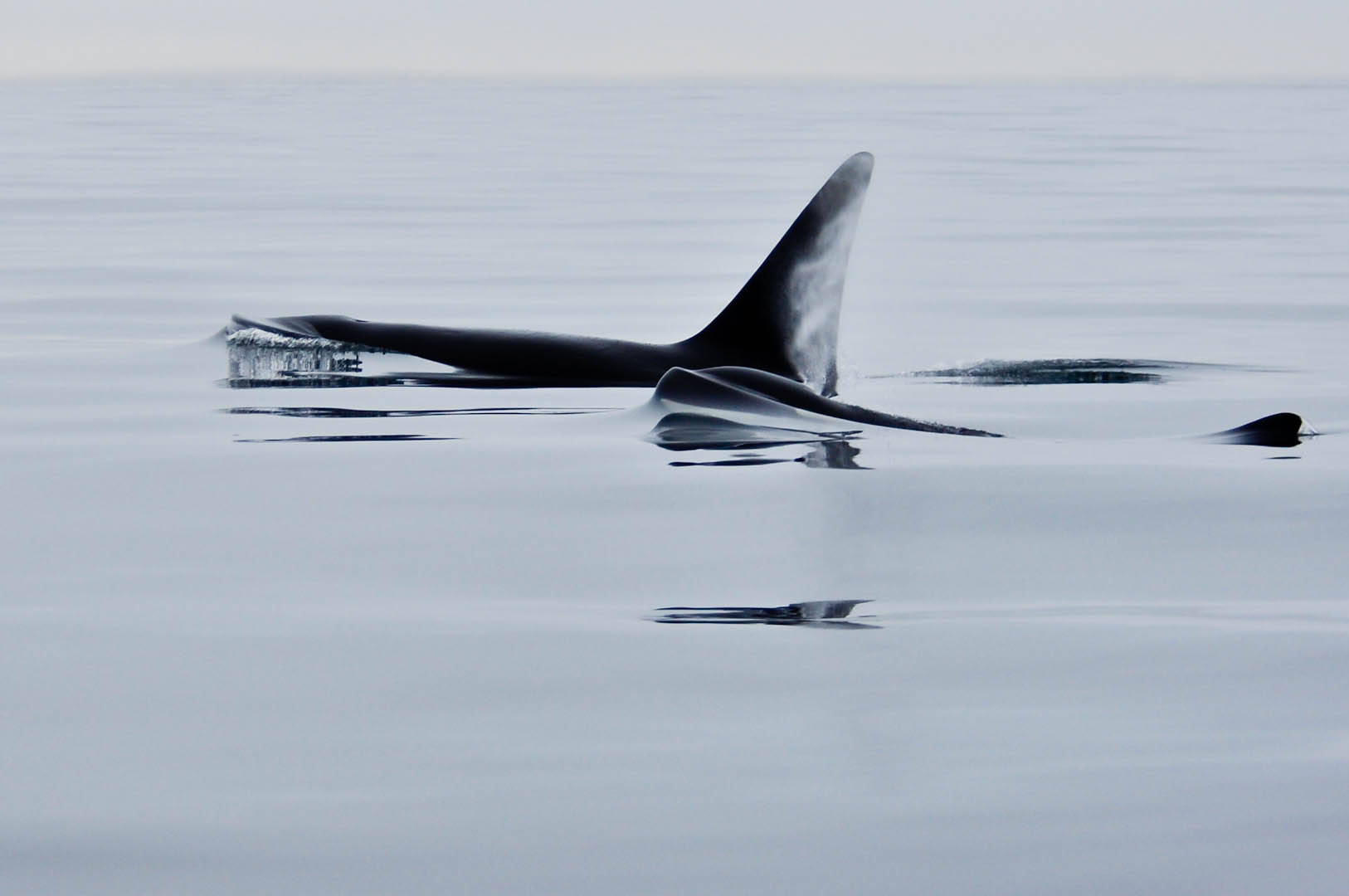 27th Annual
B.C. MARINE MAMMAL SYMPOSIUM
Saturday, November 23, 2019 – 9:30 am – 5:00 pm
UNIVERSITY OF BRITISH COLUMBIA
AQUATIC ECOSYSTEM RESEARCH LABORATORY
GROUND FLOOR, AERL, 2202 MAIN MALL
VANCOUVER, B.C. CANADA V6T 1Z4
Registration Fee:
Advanced: $0 (pre-register by Noon on Thursday November 21, 2019)
Late: $5 (cash only at the door)
Join us for presentations as well as discussion on issues that concern us all. This meeting is open to students, researchers, educators, businesses and others involved with marine mammals. Anyone in one or more of these categories is welcome to attend.
Please register on EVENTBRITE
https://www.eventbrite.ca/e/27th-annual-bc-marine-mammal-symposium-tickets-73468727943 OR email bc.symposium@oceans.ubc.ca before Noon November 21, 2019 to indicate that you plan to attend. Lunch and refreshments will be provided, but we need to know how many people to plan for. There will also be a social evening (6:00-8:00 pm) where beer and pizza can be purchased.
The Agenda will be distributed at the meeting. Please email bc.symposium@oceans.ubc.ca before Noon November 18, 2019 if you would like to make a five minute presentation about your research. Longer presentations on topics of general interest are welcomed. We would also like to know if there are any issues that should be discussed by the group at large.
This year we are planning to stream live to the general public via YouTube. All presentations will be recorded for posting on the internet. Presenters can decline to have their talks posted after previewing them.
We look forward to hearing from you and seeing you at:
9:30 am on Saturday, November 23, 2019
Email: bc.symposium@oceans.ubc.ca
WE WILL BE STREAMING THE EVENT LIVE HERE:
SPONSORS: