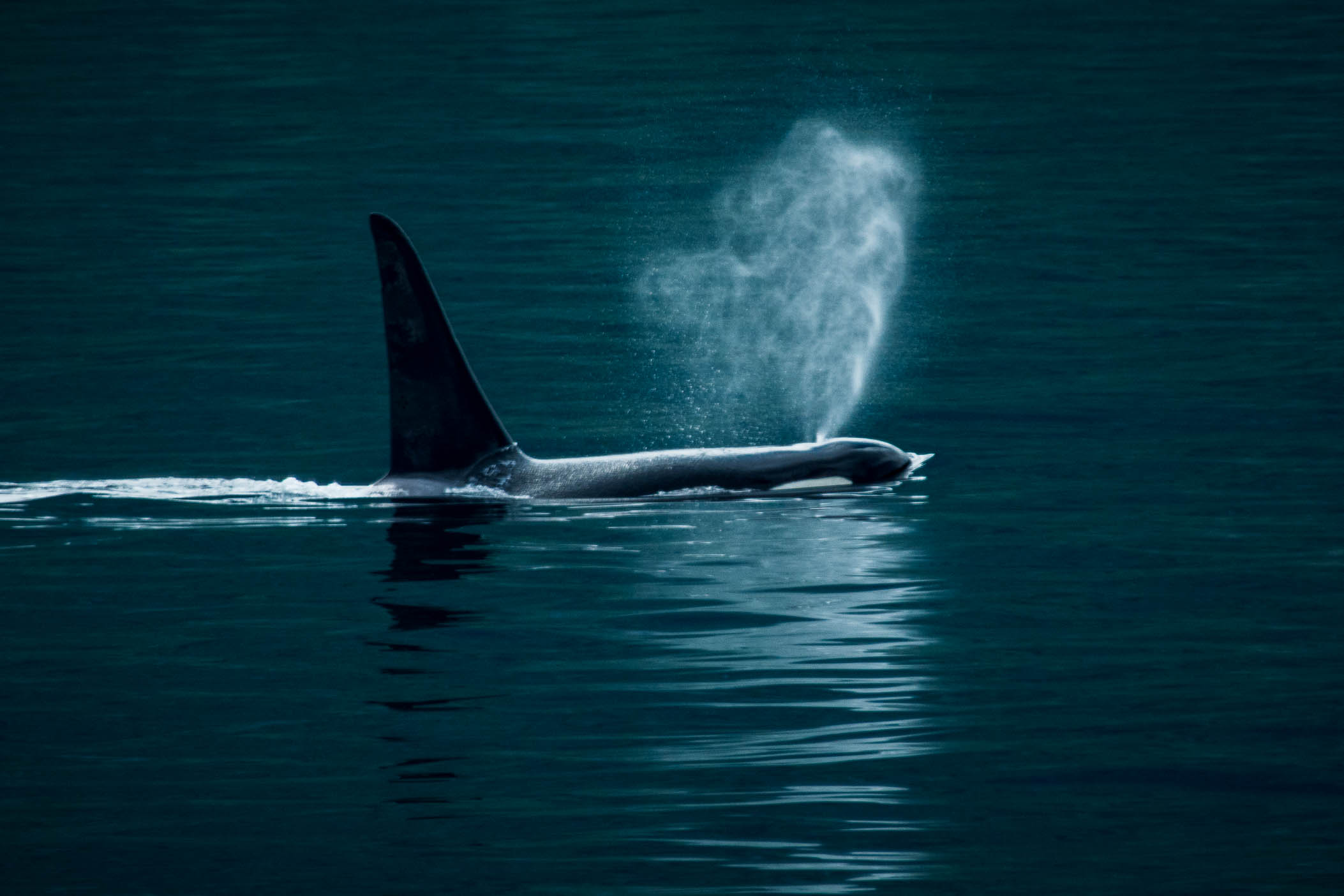 Saturday November 24, 2018
Join us for presentations as well as discussion on issues that concern us all. This meeting is open to students, researchers, educators, businesses and others involved with marine mammals. Anyone in one or more of these categories is welcome to attend.
9:30am – 5:00pm 
Eventbrite Invitations will be sent out in late October
You can see the symposium video below.