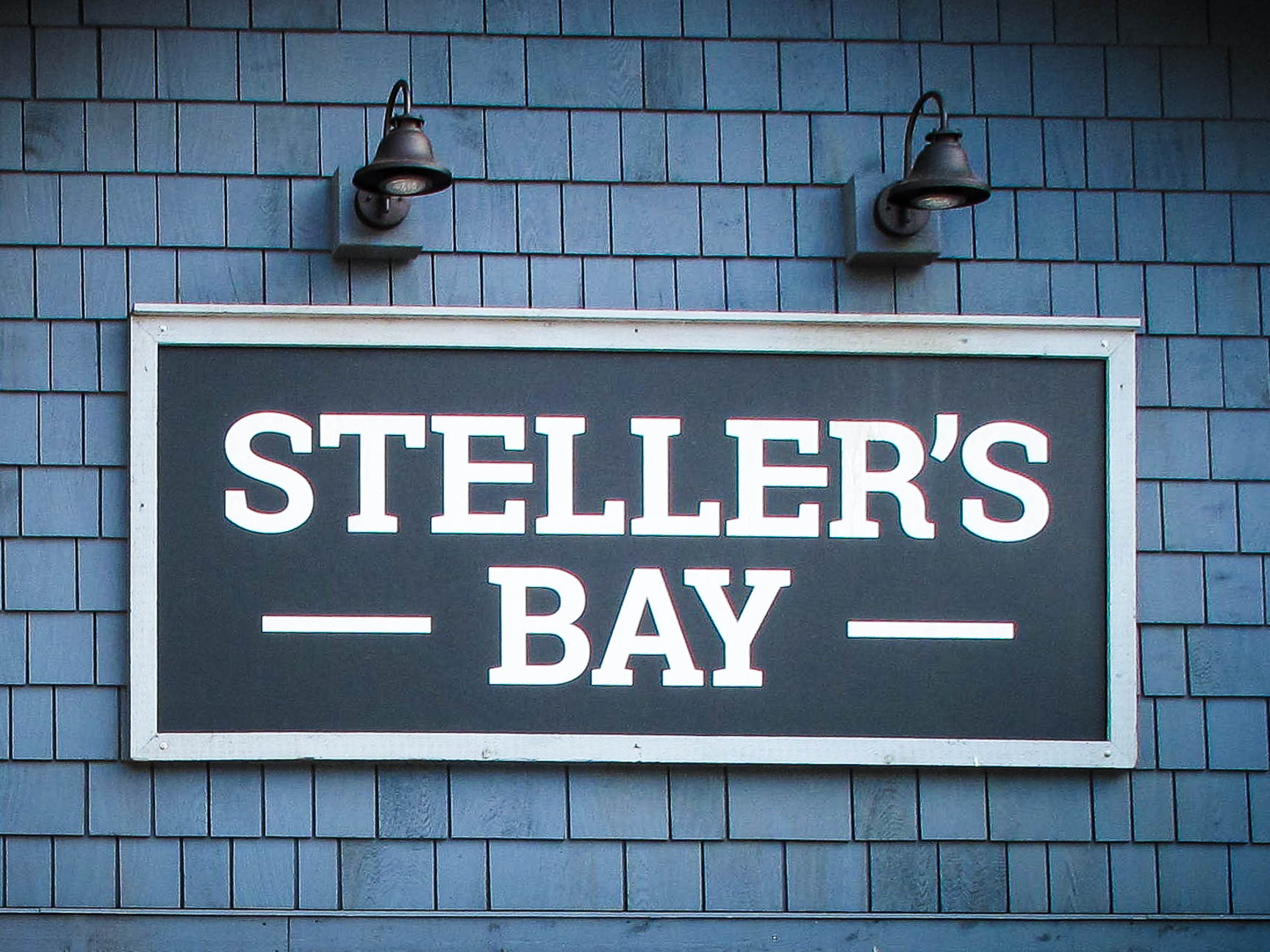 Steller sea lion research at the Vancouver Aquarium is undergoing a major overhaul!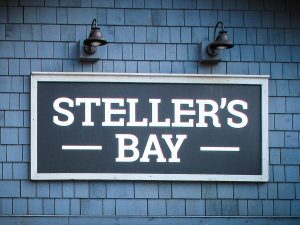 The sea lions at the Aquarium moved this past week into "Steller's Bay"— a stylized west coast fishing village where visitors can come nose to snout with Steller sea lions and marine biologists. The new exhibit is designed to bring the valuable research conducted by Consortium scientists front and center into the public's eye.
The new exhibit created by the Vancouver Aquarium gives the Stellers a larger pool and haul out space, and allows the public to watch trainers and scientists care for the sea lions and collect valuable information for ongoing studies.
For almost 25 years, researchers with the North Pacific Universities Marine Mammal Research Consortium have been working with the Vancouver Aquarium to determine why Steller sea lions declined throughout most of Alaska. Their research has resulted in over 100 publications that address all the major hypotheses to explain the decline, and validates new technologies developed for use in fieldwork. Current studies are focusing on how sea lions find their food, and what limits their abilities to dive for extended periods. Additional studies are being designed to make the most of their habitat and its huge pool with large underwater viewing areas.



Science is crucial for the conservation of wild animals, and studies with trained sea lions provide critical data that scientists cannot collect in the field. The Steller's Bay Research Station connects Vancouver Aquarium visitors to ongoing scientific studies, illustrating the research that happens daily and how that information contributes to the overall understanding of Steller sea lions.