2020 B.C. Marine Mammal Symposium – Cancelled
We have made the difficult decision to cancel the 2020 symposium.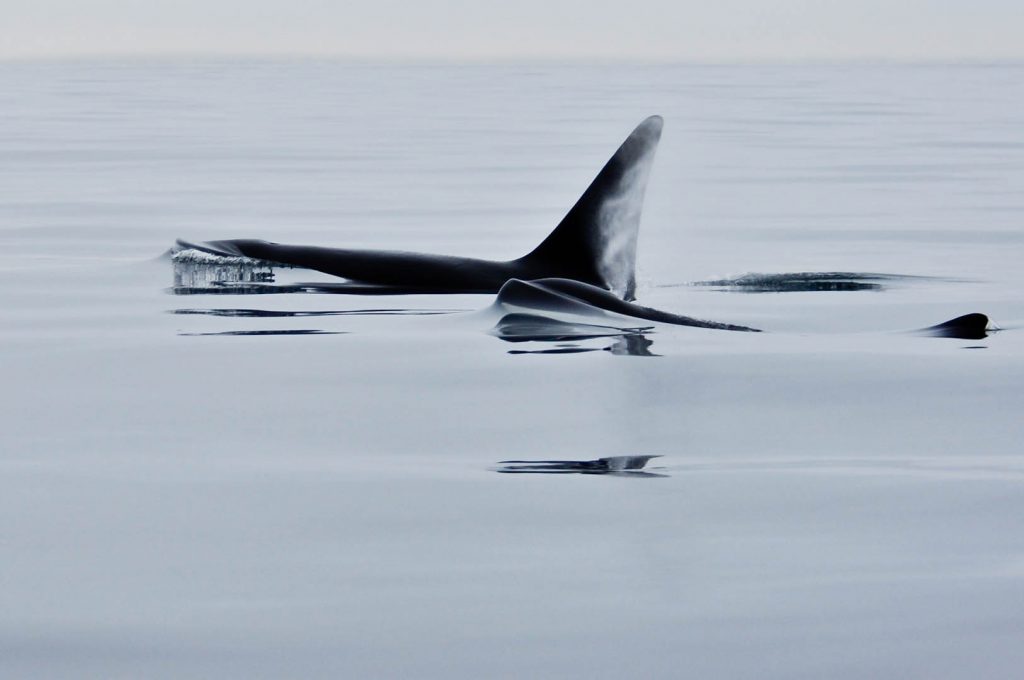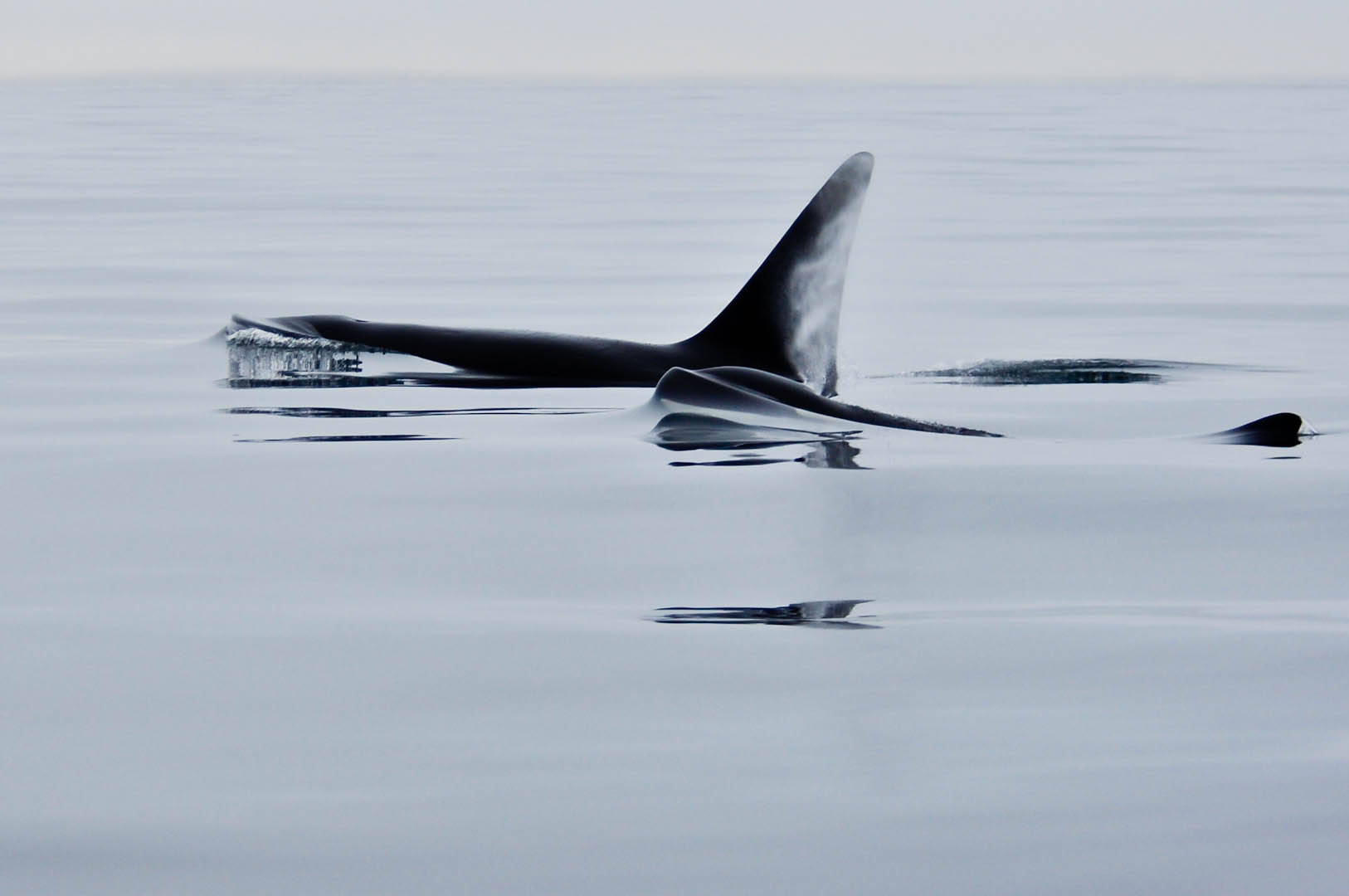 Plans had been developed to hold a hybrid symposium at the end of the month that would have had some presentations pre-recorded and other live-streamed from BC. Unfortunately, the increased restrictions on social gatherings announced this week by the BC Government to restrict the spread of COVID-19 make this impossible.
For 27 years, the BC Marine Mammal Symposium has been a forum and gathering place for those interested in the research, conservation and welfare of marine mammal. It has been a community event to reconnect with friends and acquaintances — and to meet new people that share the same passions.
The BC Marine Mammal Symposium is an event that many eagerly look forward to each year. We therefore regret having to cancel this year's symposium, but look forward to coming back in November 2021, when we hope the world will look more normal.
SPONSORS: