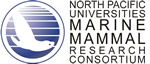 www.marinemammal.org
The Consortium conducts research on the relationship between fisheries and marine mammals, such as Steller sea lions and northern fur seals, in the North Pacific Ocean and the Eastern Bering Sea.

www.sealionresearch.org
Steller Sea Lion open water research station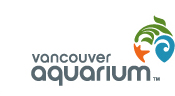 Vancouver Aquarium
The Vancouver Aquarium provides laboratory space, animal care and training expertise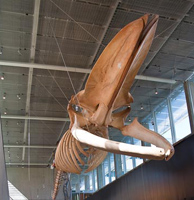 THE BLUE WHALE PROJECT
In 2007, MMRU initiated the Blue Whale Project to find and articulate a blue whale skeleton for the UBC Beaty Biodiversity Museum. The skeleton is 82 feet long (25 m) and hangs in the glass atrium at the center of the UBC campus. It is the largest skeleton ever suspended without external reinforcement. The museum will open to the public in October 16, 2010.
INSTITUTE FOR THE OCEANS and FISHERIES
MMRU is part of the Institute for the Oceans and Fisheries which falls under the Faculty of Science at the University of British Columbia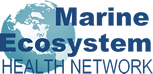 Marine Ecosystem Health Network

www.cetacea.ca